The Course "Mastering Library Management System"
On November 03-04, 2018 , the Research and Academic Information Center of Ton Duc Thang University Library, has held the course for those who are studying, teaching and working in the field of library and information science, with the topic "Skills working on Integrated Library Management System".
The course consisted of 8 sessions related to the organization and operation of integrated library management systems (ILSs). In particularly, participants had the chance to experience the advance ILSs developed by both domestic and foreign software companies.
Participants have been equipped with knowledge of implementing advanced technologies to libraries (Ex Libris is one of the world's leading companies on technology solutions and their products are being used by lots of libraries such as Harvard, Oxford, MIT, Cambridge, etc.); getting better understanding of the basic components of ILSs when making requests for providers; being able to compare the practicality with the theories.
Participants also received a certificate from Ton Duc Thang University after completing the course.
Some pictures of the course: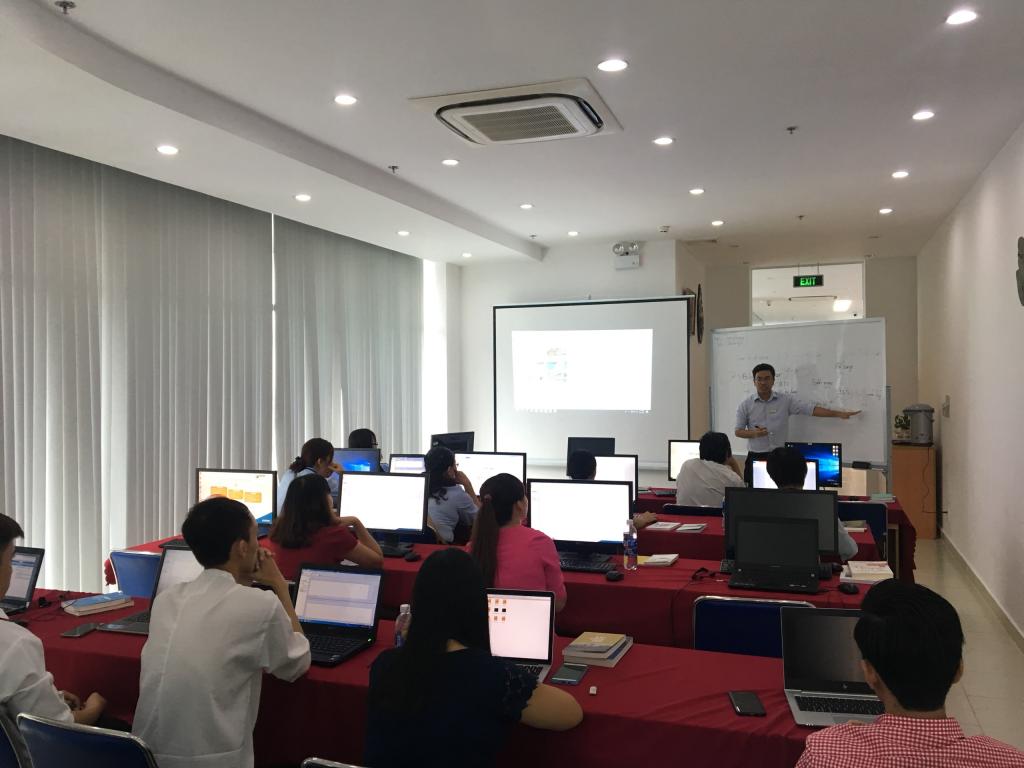 The course's overview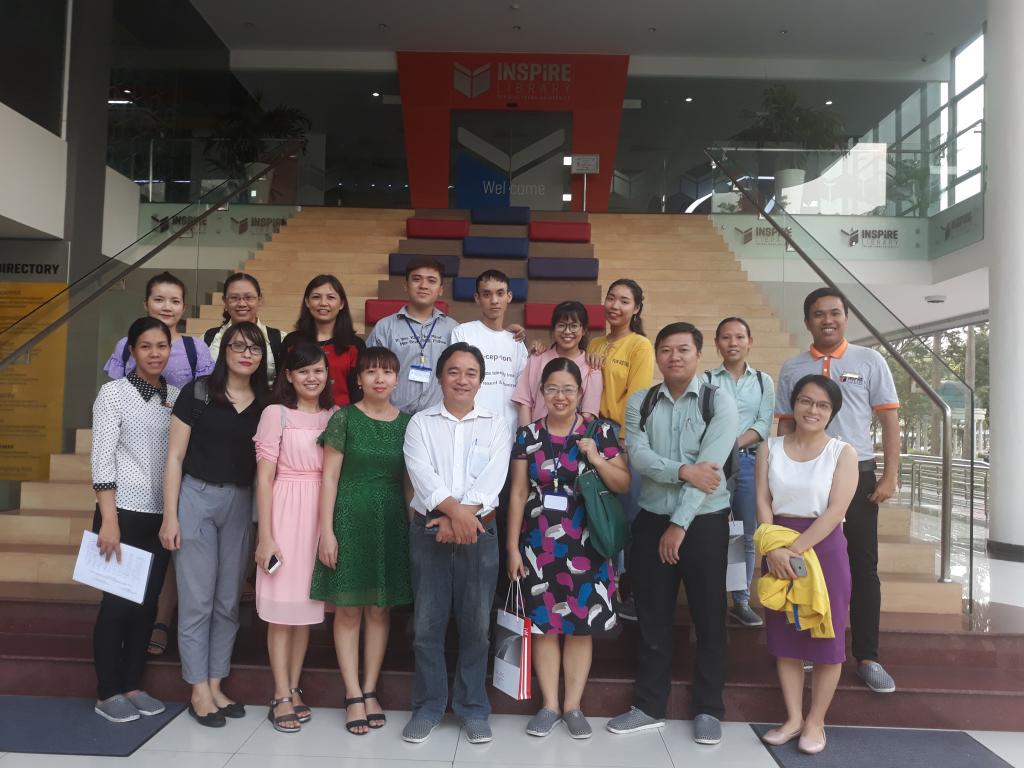 Participants and teachers had a picture together